We bring our experience acquired from many years working at Michelin-starred establishments and luxury hotels to your company to take your business to a whole new level.
Luxury and hospitality have their own rules – make sure you are not getting them wrong!
What does Luxury Drink consulting offer?
An in-depth study of your
bar
menu
product displays
choice of products
range of services
quality of service
company's weak/medium/strong points based on which we will come up with the best solutions to improve your business.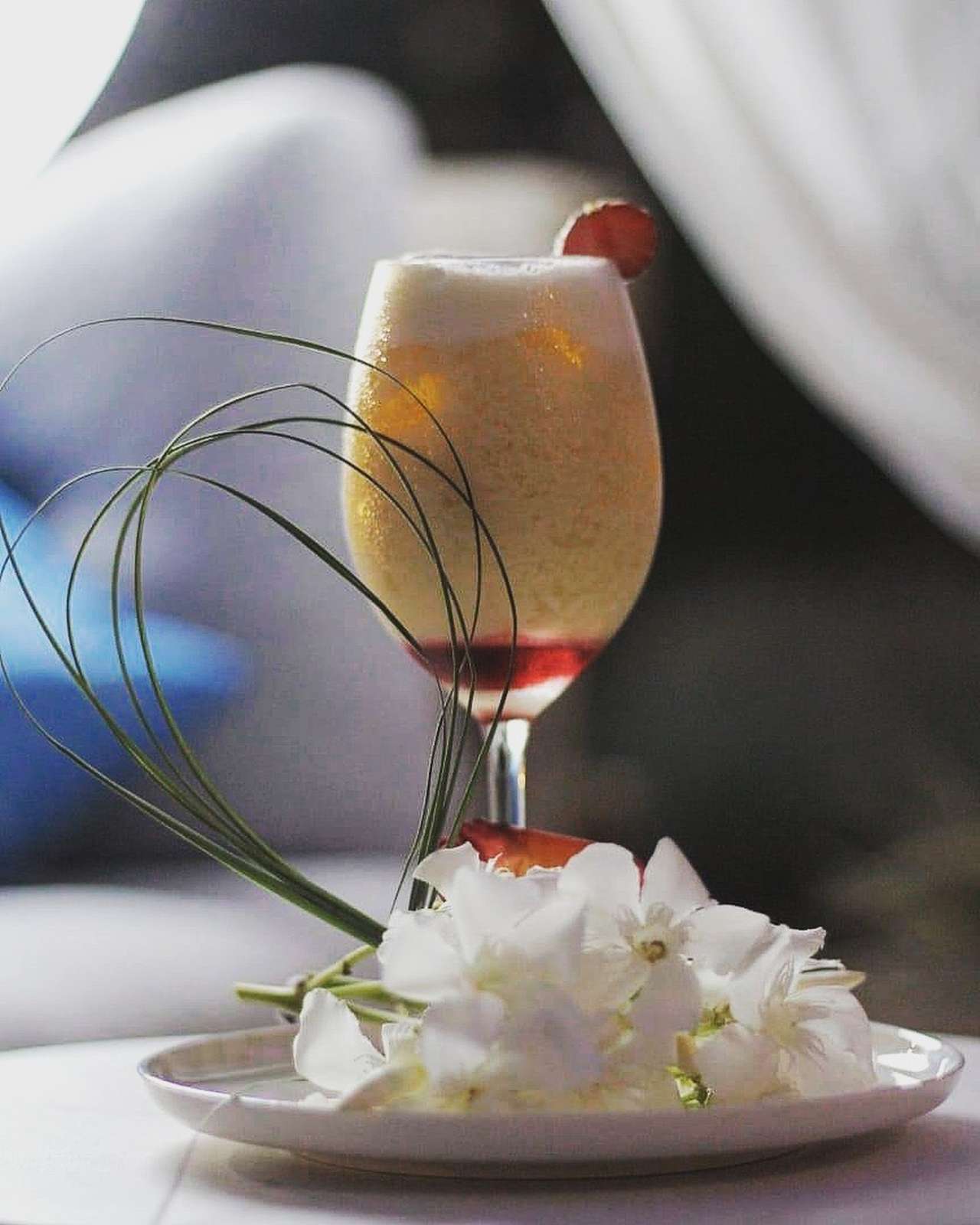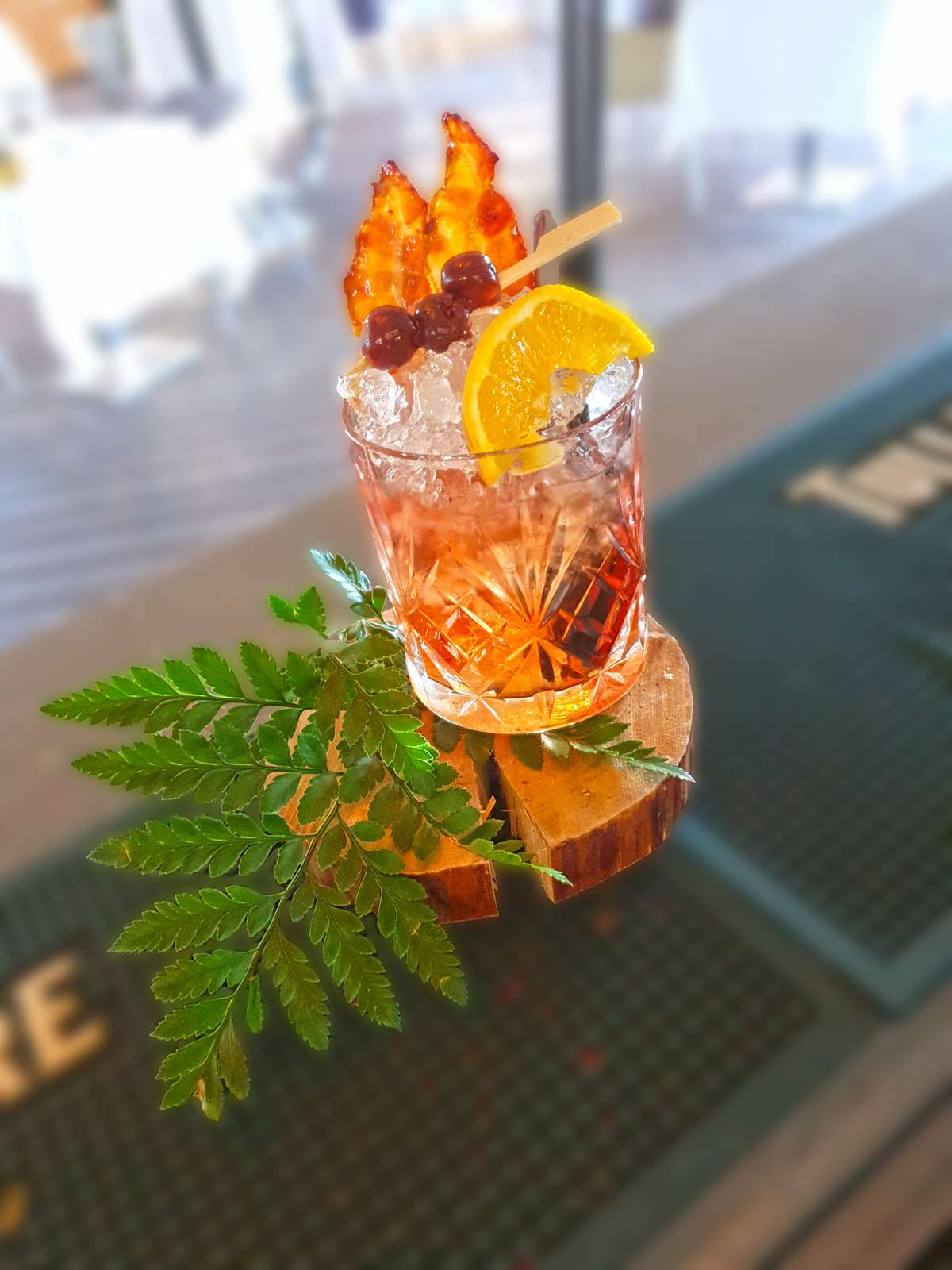 In areas including:
Bar techniques
Product analysis
Purchasing, ordering and stock management
Cost calculations
Sales and marketing
Hygiene and safety regulations
We work with every type of:
Restaurant
Hotel
Holiday resort
Bar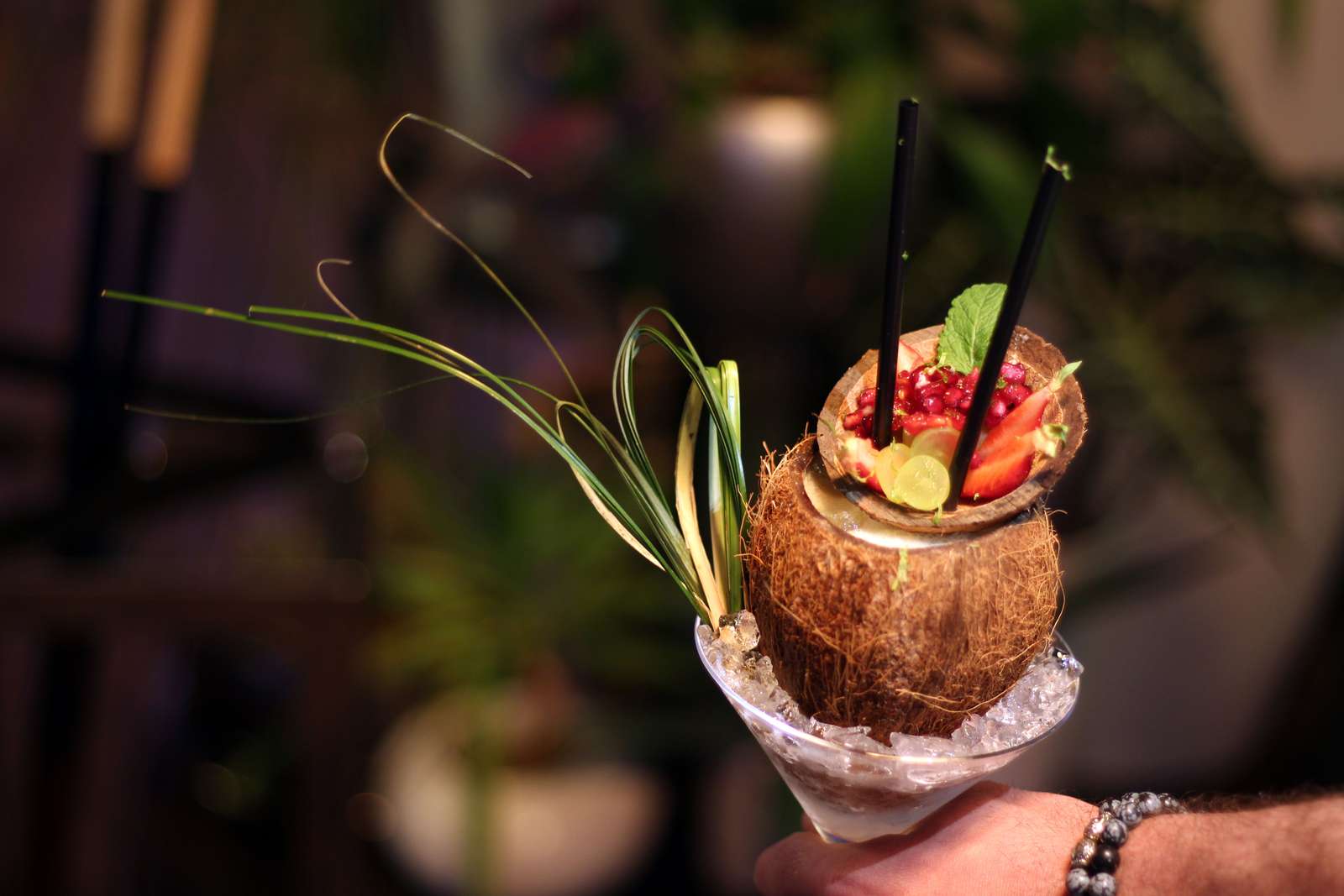 COCKTAIL MASTER CLASSES
Approx. 2 hours
Craft two cocktails
Tasting
Learn all about the art of mixology from professionals with a passion for cocktails!
Ideal for special occasions, a team-building event in your company or simply to teach you the foundations of mixology, Luxury Drink will guide you every step of the way.
We supply all the equipment you need for your event during which you will create two different cocktails (that we will have concocted together) according to your needs and wishes.